After a somewhat dissapointing start to this two-part episode, I waiting with a slight feeling of trepadation as Graham Norton closed "Strictly Come Dancing." My fears were in vain.
Once again the BBC manage to pull of humour tinged with horror in tonights "Doctor Who." Christopher Eccleston regained his darker side after last weeks TOO jokey Doctor. His pained expression whilst on the phone with Rose's mother I hope claimed much ground amongst more sceptical fans. Despite my dislike for the aliens in the story, I was much happier this episode than I was, because there was less farting!!
Perhaps the alien portion of the story ended too quickly in other peoples views. In my opinion, this worked well to the shows advantage, allowing the characters to gain some much needed "quiet time," giving fans a deeper insight to their lives. This especially true to Mickey and Rose's mother. 
Overall, another powerful installment from the Beeb. 
As for the trailer, my heart was pounding and leaped into my throat when we heard the familiar voice... "EX-TER-MIN-ATE... EX-TER-MIN-AAAAAAAATE!!"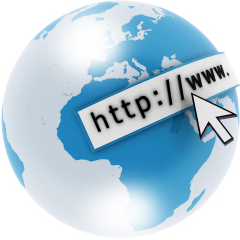 Filters:
Series 1/27
Ninth Doctor
Television