World War Three was a classic romp with great effects, wonderful one liners and a level of political satire rarely seen on television. As a piece of entertainment it surpassed my hopes and expectations.
None of these factors made it a great piece of television.
What did make the show outshine anything else on television right now was the performance of Camille Coduri as Jackie Piper. The character could have easily become a joke, a piece of fluffy entertainment to lighten the mood between perils. However, Coduri has played the role straight and her scenes with Billie Piper were as beautifully written, acted and poignant as anything I have seen for a long time. This is a character realising that her daughter has grown up, who is terrified about the perils that she faces but equally scared of losing her by not being supportive. For the new generation of viewers I would imagine that she represents the nagging mum but to those of us who may be a little too old to still be watching she represents us.
I never thought that the words ten seconds would bring tears to my eyes.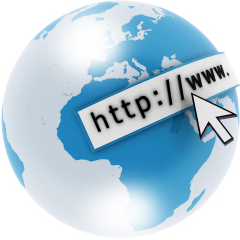 Filters:
Series 1/27
Ninth Doctor
Television