An intriguing second part to this eventful two parter. Setting predominantly most of the episode inside number ten was a risky idea, one that worked more on dialogue then an explosive finale. However this part was also about the lesser characters building the role of Mickey and his relationship with the Doctor and also Rose's mother who she is and showing that there are feelings within these characters.

The concept of hacking more into UNIT was a clever move, I was realty glad to see UNIT brought back and was deluged with questions to who they were during the first part, but again it's a good was of linking back to classic episodes.

Brilliant acting from Ecclestone and Billie Piper and I thought the Penelope Wilton's role was well cast and preformed by a wonderful actress. Complementating the ac ting was again a good script from Davies, he aloud the story to move at its own pace without forcing it forward who changing it in any way.

Again there were small elements of which tailed over from the first part, which I found a little debatable again the flatulence, and I found the mysterious blue light, which appeared inward then, outward when they opened their heads intriguing although that added to the suspense and horror of the story.

The aliens were good, very childish and this came across well and thought the actual concept of them selling Earth was again a striking clever more from Russell T Davies, they were almost an intergalactic homes under the hammer!

However a strong well written episode again showing Davies's strength in this field, and I look forward to the return of the Dalek on Saturday which looks fantastic.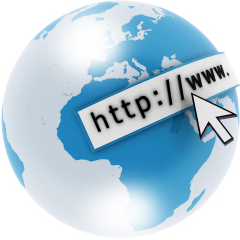 Filters:
Series 1/27
Ninth Doctor
Television