Complaint
We received complaints from viewers unhappy that the new series of Torchwood will be broadcast in America before the UK.
The BBC's Response
We are pleased to announce that Torchwood will return to BBC One at 21.00 on Thursday 14 July.
Starz in the US have the contractual right to the World Premiere, that relates to the deal that was done and ultimately this has created better value for licence fee payers.
Contractually, the broadcasters in other territories can transmit from the next day onwards but being as close to the transmission in the US is not the only factor in the scheduling decision. We have identified what we think is the best slot for BBC One viewers and have also ensured that it's within a week of transmission in the US.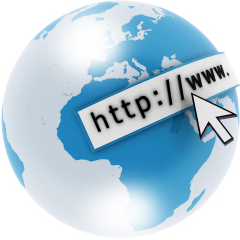 Credit: BBC Complaints