Greedily gurning, the Dr rushes in where humans fear to tread,
Recklessly indulging his 'fix' to confront aliens-this time the dead!
Ecstatically emphatic to enigmatically elucidate, and educate
All of HIS opinion, ignoring Rose's advice to seal a maid's fate.
Tut Tut TimeLord! Your character is written to complicate??
Etheral effects nicely impressed on the Victorian set, fittingly dressed.
Xtras a plenty ensured a busy Cardiff reality, ripe for gaseus stiffs compressed.
Peculiar 'hammy' tongue lolling out of mouth zombies sometimes looked wrong
Effecting occasional 'corny' cadavers which weakened make-up most strong.
Controlling editing of varying blue and white faces needed on the dead throng.
Tightly and effectively written
Analysing Dickens' life with Christmas Carol juxtaposition. 
That, like Ebenezer, he found meaning and deliverance from his melancholy.
Immediately to my mind the JOURNEYING THEME of life's folly
Ongoing, runs like myriad streams; Dickens', Roses, the Doctors too, 
Nicely meandering and full of refreshing promise the whole
Series through!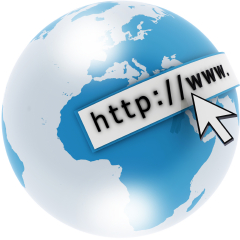 Filters:
Series 1/27
Ninth Doctor
Television