For me, this was the second best episode of the series so far, after the iconic "Dalek." The Slitheen showed unexpected emotional depth, while cunningly questioning the doctors moral authority, in a way once again reminescent of the Dalek in the earlier episode. The actors seem more at ease than in previous episodes of the series, and Davies writing is pitch-perfect.

Eccleston certainly has grown into the role of the Doctor, and it is a source of regret in many ways that hes not staying longer in the roll. However, the series has established a new tone for the Doctor, both more worldly than his predecessors while also retaining the best aspects of Tom Baker et al. The Doctor in this episode seemed happy with himself and his place in the universe, while at the same time demonstrating the sense of humour which has marked out the new series.

All in all then, I give Boom Town an enthusiastic top rating. The Slitheen came across as a more complex villain than had been suggested in the previous story, making the Doctor justify his philosophy and role in the universe. I fervently hope they make a later appearance! And so, roll on next week, and the next series! I can only hope David Tennant excels in the role as much as Christopher Eccleston.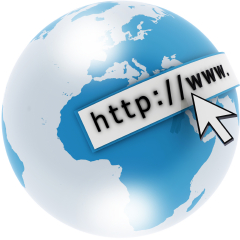 Filters:
Series 1/27
Ninth Doctor
Television