Thank God for the Rift
Through which good effects could sift
To heal this slow….slow….show,
Plodding along until the last furlong
When inner Tardis did glow.

Thank God for the Doc
Who with good humour could shock
Slitheen to go….go…go,
Jumping down scaffold, waddling as a clown
Duck in Cardiff to and fro.

Thank Harkness for glee
Great carmaderie for three
Musketeers with Rick?…Mick?
Cell phones primed with humour chases combined.
Direction pacy and slick.

Thank writer for plot,
Rich explanation we got
Chameleon…broke…broke….
But Earth soap whether the pair should elope
Drowns this series in one stroke.

Thank Davies for love
Of the Who, which like a dove
Delivers hope for Two…, coo…. Two
My wife's yawns like a prophet sadly warns
That drama deep should get the 'shove!'

Thank Beeb for foresight
Giving Davies' team the right
To write sci-fi grown up….Up..Up
Balloon goes when shows dominated by Rose.
Keep it on the Doc-his fights.

Thank Rose for her part
Defining Who from the start.
His comforter…
But Harkness took assistant role with finesse
She stuck with Mick's arcing heart.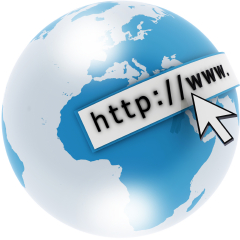 Filters:
Series 1/27
Ninth Doctor
Television