According to the Guardian, Jane Tranter has commissioned more Doctor Who. "I want to make Doctor Who again," she said. She claimed to be shocked by the first episode's popularity.
"I told myself I'd be completely and utterly thrilled if it got 6.5 million, but there was a little voice inside whispering '4.5 million'," she admitted.
She also revealed that the show had scored a good 81 out of 100 in audience appreciation research.
While other writers are still to be confirmed, Russell T Davies will be penning the 60 minute Christmas special.
"It's fantastic news," said Russell. "It's been a tense and jittery time because the production team has been working on plans for Series Two - scripts are being written already! - without ever knowing if it would ever get made. We could all have ended up unemployed. But now we can put all those plans into action and get going.
"It's particularly good for BBC Wales. This is a major flagship show for the region, and their staff and crews are the best you could find. It's a tribute to them that Doctor Who is returning. Cymru am byth!"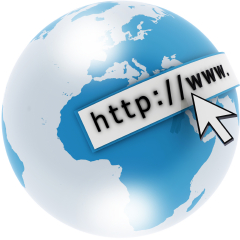 Credit: BBC - Doctor Who