Following the success of the first series of Doctor Who, the Canadian Broadcasting Corporation have agreed to screen series two and the Christmas Special.
"We're delighted to have the CBC on board for another season," said Russell T Davies. "They have been the perfect partner on Doctor Who - sharing the editorial vision at the outset, then running a strong campaign from sexy posters to slick witty trailers, and best of all having the confidence to schedule the series in a big showy prime time slot.
"Once again Canadian viewers will be amongst the first to see the adventure. It all kicks off with a Christmas Special - just wait till you see what we do with Santa..."
Slawko Klymkiw, Executive Director Programming, CBC Television said, "It is great being part of such an innovative project with BBC. We've enjoyed great success with the first season of Doctor Who and are looking forward to season two with great relish."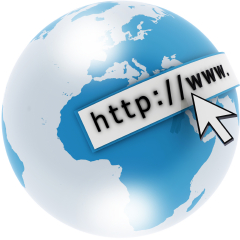 Credit: BBC - Doctor Who