Highly acclaimed actors Marc Warren and Shirley Henderson have joined the cast of episode 10 of the new series of Doctor Who, working alongside the previously-announced Peter Kay.
Marc Warren is currently back on our screens every Friday night on BBC One as conman Danny Blue in the hit series Hustle. Marc's long and varied career includes TV series Clocking Off, Band of Brothers and State of Play (for which he won a Royal Television Society award for Best Actor).
Also appearing in this superb episode is Shirley Henderson, a renowned Scottish actress who's appeared in TV shows as diverse as Hamish Macbeth and the recent adaptation of Shakespeare's The Taming of the Shrew.
Shirley's also appeared in some of the biggest movie hits of recent years, including the Bridget Jones films (as Bridget's emotional friend Jude) and as the toilet-bound ghost Moaning Myrtle in the Harry Potter series.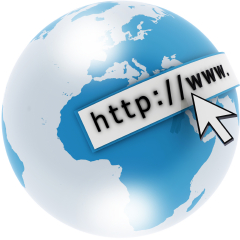 Credit: BBC - Doctor Who