Radio Times has pushed the boat out once again to celebrate the return of Doctor Who to our TV screens.
The new edition boasts a specially-shot fold-out cover and a 16-page supplement all about the new series, featuring photos, facts and interviews with David Tennant, Billie Piper and Russell T Davies.
The magazine also boasts a huge photo of all of the cast and crew involved in making the new series.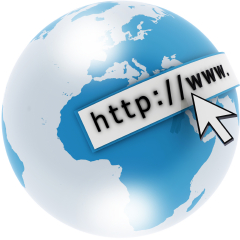 Credit: BBC - Doctor Who