Complaint
Episode three of Doctor Who was too scary to broadcast at 7pm
The BBC's response
Doctor Who is famously remembered by adults as being the family teatime programme which they watched from behind the sofa as children. The series has always been shown in the early evening and, while the monsters may be scary, the content is carefully considered for a pre-watershed audience.
The programme sets out to balance the right amount of humour, drama and suspense in each episode. In The Unquiet Dead broadcast April 9th, the comic character of the Welsh undertaker and a larger than life Charles Dickens together with the laughter and bravery shown by the Doctor and Rose in the face of danger were, we believe, vital elements in putting this "ghost story" into the right context for a family audience. This is a balance we will strive week by week to maintain and remain vigilant about.
We leave it to the discretion of parents to ultimately decide what is suitable for their children to watch. The programme is well trailed giving a clear indication of its content.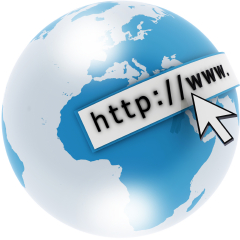 Credit: BBC Complaints