Jane Tranter, Controller, BBC Drama Commissioning, has confirmed a new 13-part series of Doctor Who has been commissioned for BBC ONE, together with a 60-minute Christmas special written by Russell T Davies.
The BBC has also confirmed that Christopher Eccleston will not be returning as the Doctor.
Billie Piper will return as the Doctor's companion. Filming is likely to start early in the summer.
The BBC is currently in discussion with David Tennant for the role of Doctor Who.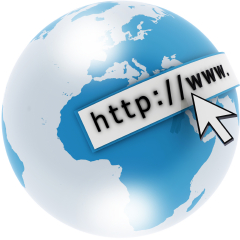 Credit: BBC Press Office