---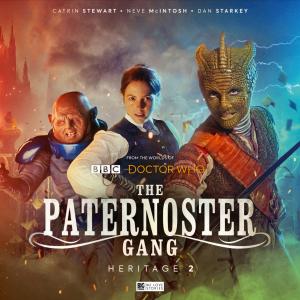 The Screaming Ceiling
Release: 1
First Released: Thu 31 Oct 2019 (United Kingdom)
Running Time: 75 minutes
Recorded on Wed 22 May 2019 in The Soundhouse
---
In one of the earliest cases of his illustrious career, Thomas Carnacki heads to the Highlands to embark upon the terrifying investigation of Castle Kraighten.
On arrival, he finds that another party of sleuths has been engaged – surely these amateurs of Paternoster Row have nothing to teach the great Ghost Finder?
But this is no ordinary haunting. A room in the castle has a mouth in its ceiling. And it screams...