---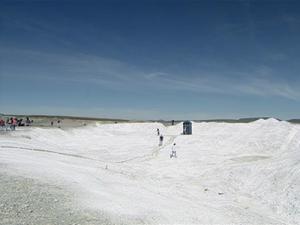 Oods and Ends
Series Episode Number: 57
World Premiere:
Sat 19 Apr 2008 - 7:05pm BST [BBC Three] (United Kingdom)
First Broadcast:
Sat 16 Jan 2010 - 11:46pm MST [Idaho Public Television]
Running Time: 45 minutes
BBC Genome Project:
see entry



---
This episode goes behind the scenes of Planet of the Ood

There's a trip to the Ood Sphere to witness the return of the mysterious Ood to the world of the Doctor, and a look at the various methods which go into making an Ood. Plus, how a quarry in Wales in the middle of summer gets turned into a winter wonderland, and David Tennant gets turned into an all-action hero to escape a mechanical menace. Featuring interviews with Tennant, Catherine Tate, and writer Russell T Davies.