---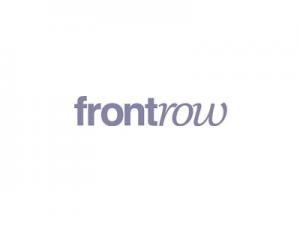 David Tennant (RSC)
World Premiere:
Thu 9 Oct 2008 - 7:15pm BST [Radio 4] (United Kingdom)
Running Time: 30 minutes
BBC Genome Project:
see entry

---
Anthropologist and adventurer Bruce Parry discusses the dilemmas he faces when filming in remote locations, how he made the transition from Royal Marine to TV presenter and why, after spending months filming in the Amazon, he is taking the winter off.
David Tennant follows up his RSC performance as Hamlet with the role of Berowne in Love's Labour's Lost, again directed by Gregory Doran. Jerry Brotton reviews the actor, also known as Doctor Who, in Shakespeare's comic exploration of love and reason.
Musician, producer and composer Nitin Sawhney talks to Kirsty about collaborating with Sir Paul McCartney, Anoushka Shankar and Antony Gormley on his new album London Undersound.