Press and Publicity Articles for The Impossible Planet / The Satan Pit
Will Thorp, best known for his role as heroic paramedic Woody in Casualty, will play Toby in two-parter The Satan Pit.
Explaining why Will was chosen for the part, Russell T Davies said:
"This two-parter is just about as tense and scary as Doctor Who can get, so we needed a stellar cast to grip the audience. Will's proved his popularity with audiences in his long-running role as Woody in Casualty - but if he thought Holby General was dangerous, then we can guarantee that we're about to throw him into some truly terrifying situations."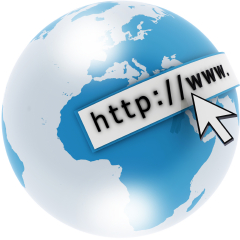 Credit: BBC - Doctor Who