---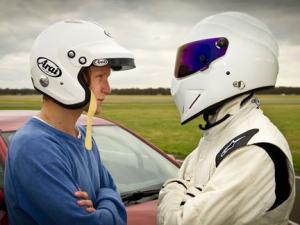 26 Feb 2012 (Matt Smith)
World Premiere:
Sun 26 Feb 2012 - 8:00pm GMT [BBC HD] (United Kingdom)
Running Time: 60 minutes

---
Jeremy Clarkson and James May pay tribute to quirky and now-deceased Swedish car maker Saab.
Richard Hammond races a rocket-powered flying man against a rally-spec Skoda and Jeremy smokes around the track in the Maserati Gran Turismo MC Stradale and the tyre shredding Mercedes C63 Black.
Former Doctor Who Matt Smith is the star in the Reasonably Priced Car.
Matt drove a Kia Cee'd, the car used during the 2010-2013 series. He achieved eighth place in the table for the car with a time of 1:43:7.
Characters

Presenter

J

n

e

o

r

s

e

k

m

r

y

a

l

C

C

l

a

y

r

m

k

e

s

r

o

e

n

J

Presenter

J

y

a

a

m

M

e

s

s

e

M

m

a

a

y

J

Presenter

R

d

i

n

c

o

h

m

a

m

r

a

d

H

H

d

a

r

m

a

m

h

o

c

n

i

d

R

Self

Matt Smith
---
Additional Details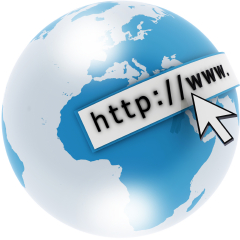 Credit: BBC on YouTube