David William Bryan
Last updated 27 July 2014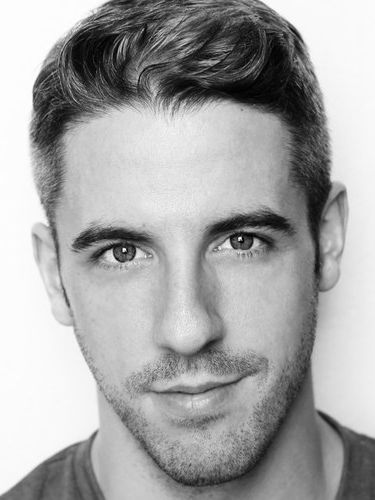 (this image appears for illustrative purposes only and no attempt is made to supersede any copyright attributed to it)
David William Bryan



Formerly an international and professional rugby player, hailing from the North of England. David left his career in sport to finish his Business Management degree at Leeds University before touring as a musician.
David moved to New York in 2009 where he trained as an actor at the Stella Adler Studio of Acting. Before leaving he played the title role in a production of Hamlet there directed by James Tripp, Stella Adler Studio's 'Head of Acting', who quoted the performance as 'A triumph.'
On his return to the UK David performed in Howard Brenton's new play '55 Days', directed by Howard Davies at the Hampstead Theatre. He has recently finished filming a commercial campaign for the 2013 Dublin International Film Festival.
Biography from the IMDB resume, licensed under CC-BY-SA