The Idiot's Lantern
Last update is unknown.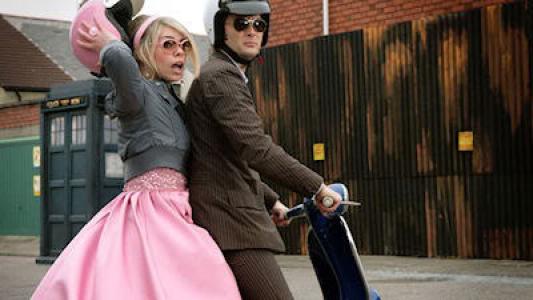 The Idiot's Lantern
Story Number: 173 (2.7)


No of Episodes: 1
First Broadcast: Sat 27 May 2006
Running Time: 45 minutes 10 seconds

Average Audience: 6.76 Million Average AI: 84
The coronation of Queen Elizabeth II, 1953, and Great Britain huddles round its television sets to witness the great event. But behind the celebrations are rumours of monsters on the streets, and the tormented Mr Magpie is hiding a strange and alien secret.