The Wedding of River Song
Last update is unknown.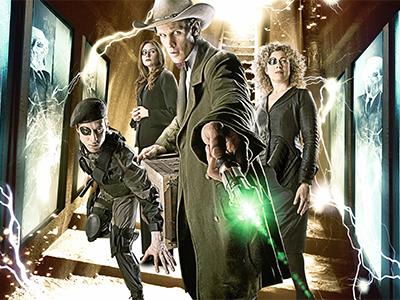 The Wedding of River Song
Story Number: 224


No of Episodes: 1
First Broadcast: Sat 01 Oct 2011
Running Time: 45 minutes 22 seconds

Average Audience: 7.67 Million Average AI: 86
The Time Lord makes his final journey to the shores of Lake Silencio in Utah in the knowledge that only one thing can save the universe - his own death. However, he has reckoned without the love of a good woman.