Nigel Lambert
Last updated 27 July 2014
Acting Credits

expand all 5 roles

1 credit in
1 entry
4 credits in
1 entry
1 credit in
1 entry
1 credit in
1 entry
1 credit in
1 entry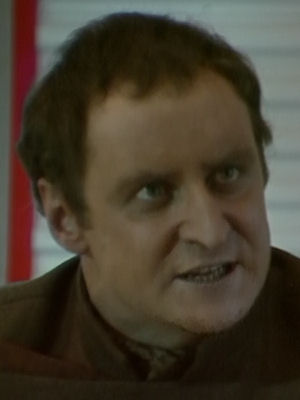 (this image appears for illustrative purposes only and no attempt is made to supersede any copyright attributed to it)
Nigel Lambert
Born: 1944 (age: 77)


Nigel Lambert is best known for his role as the narrator of the first series of the BBC comedy series Look Around You.
He is the voice of Mr Curry in The Adventures of Paddington Bear television series and also "Papa" in the Dolmio pasta sauce puppet commercials.
He also contributed extensively to the magazine partwork Story Teller published by Marshall Cavendish, consisting of a fortnightly magazine and cassette tape featuring children's stories.
Lambert has recorded over fifty BBC Audio books.
In 1980, he played the character of 'Hardin' in the Tom Baker Doctor Who story The Leisure Hive.