Stewart Bevan
Last updated 21 February 2022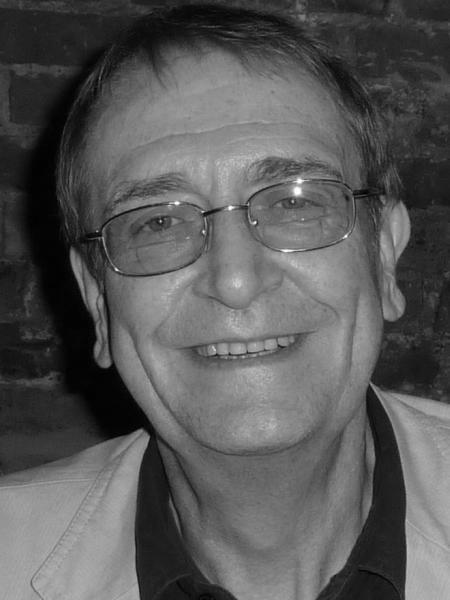 (this image appears for illustrative purposes only and no attempt is made to supersede any copyright attributed to it)
Stewart Bevan
Born: Wednesday 10th March 1948
Died: Monday 21st February 2022 (age: 73)


Stewart Bevan was a British actor, best known for his performances in both film and television.
He played Clifford Jones, Jo Grant's love interest, in the 1973 story The Green Death.
His film credits include: The Flesh and Blood Show, The Ghoul, Brannigan, Steptoe and Son Ride Again, and House of Mortal Sin.
TV roles include: Public Eye, Secret Army,Shoestring, Blake's 7, The Enigma Files, Airline, The Gentle Touch, Casualty, Silent Witness and Murder in Mind.