Ewen Solon
Last updated 09 January 2020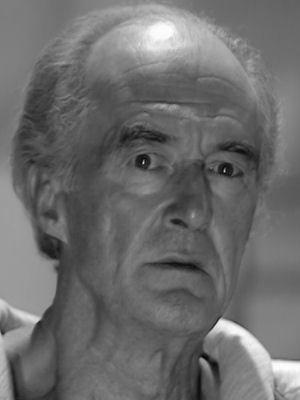 (this image appears for illustrative purposes only and no attempt is made to supersede any copyright attributed to it)
Ewen Solon
Born: Friday 7th September 1917
Died: Sunday 7th July 1985 (age: 67)



Ewen Solon was a New Zealand-born actor, who worked extensively in both the United Kingdom and Australia.
He had two roles in Doctor Who in the 1960's and 70's
Film credits include: The Dam Busters, Rob Roy, the Highland Rogue, 1984, Robbery Under Arms, The Hound of the Baskervilles, The Stranglers of Bombay, The Terror of the Tongs, The Curse of the Werewolf, The Yangtse Incident, The Message and The Spaceman and King Arthur.
Television appearances include: The Four Just Men, Maigret, Man of the World. Danger Man, Dixon of Dock Green, The Troubleshooters, Redcap, The Revenue Men, Bellbird, Virgin of the Secret Service, Journey to the Unknown, Matlock Police, Spyforce, Division 4 and Into the Labyrinth.