John Bailey
Last updated 09 January 2020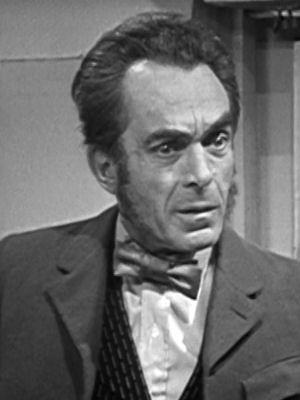 (this image appears for illustrative purposes only and no attempt is made to supersede any copyright attributed to it)
John Bailey
Born: Wednesday 26th June 1912
Died: Saturday 18th February 1989 (age: 76)


John Bailey was a British actor with an extensive television repertoire.
He played Edward Waterfield in the Doctor Who story The Evil of the Daleks in 1967, alongside Patrick Troughton and Marius Goring; and had previously appeared in the serial The Sensorites in 1964; and returned as Sezon in The Horns of Nimon in 1979. 
Bailey also made four appearances in various roles in the 1960s cult drama The Avengers, as well as appearing as artist Aubrey Green in the BBC's 1967 adaptation of The Forsyte Saga.