Corrado Invernizzi
Last updated 12 May 2017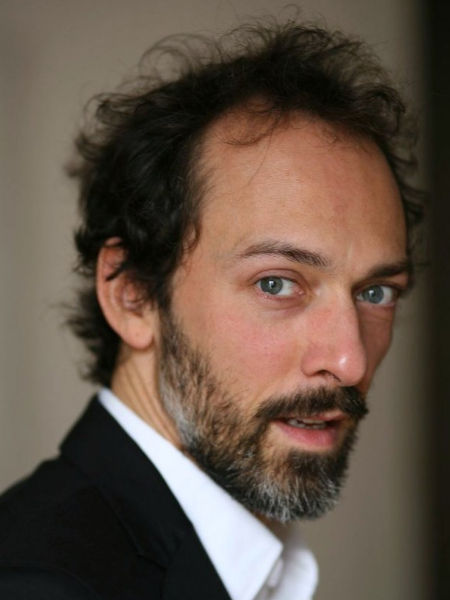 (this image appears for illustrative purposes only and no attempt is made to supersede any copyright attributed to it)
Corrado Invernizzi


Corrado Invernizzi is an Italian actor, born in Genoa.
In movies, he appeared in Vincere and as judge Pietro Calogero in Piazza Fontana: The Italian Conspiracy.
In 2010, he worked with the Beijing Opera under Patrick Sommier in the play Water Margin by Shi Nai'an.
In the television series Marco Polo he played Maffeo Polo.
He is a tenor and studied singing at Conservatorio Giacomo Puccini in La Spezia.