Julia Foster
Last updated 12 January 2020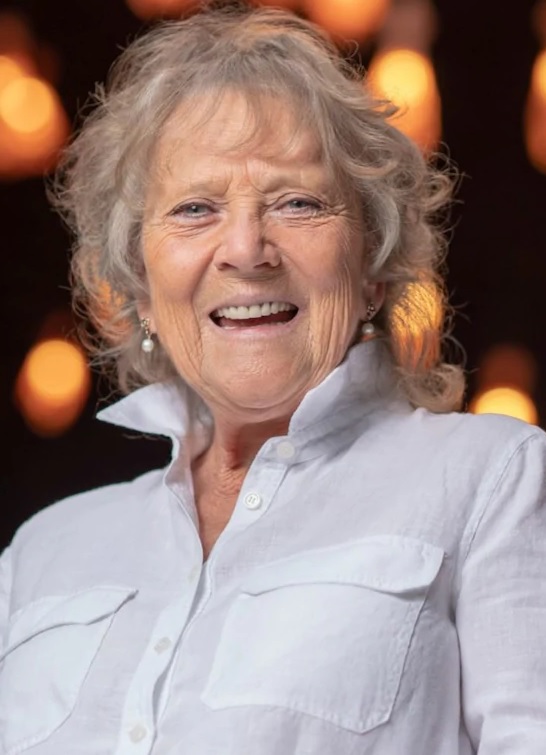 (this image appears for illustrative purposes only and no attempt is made to supersede any copyright attributed to it)
Julia Foster
Born: Monday 2nd August 1943 (age: 80)


Julia Elizabeth Fogle is an English stage, screen, and television actress, more commonly known as Julia Foster
Foster's films credits includeThe System (1964) with Oliver Reed, The Bargee (1964) with Harry H. Corbett, Alfie (1966) with Michael Caine,Half a Sixpence (1967) with Tommy Steele, and Percy (1971) with Hywel Bennett.
She was born in Lewes, Sussex, After her stage debut with the Brighton Repertory Theatre, Foster made her London debut in Travelling Light in 1965 at the Prince of Wales Theatre; she has since appeared in several London stage productions, including at The Globe Theatre, Lyric Theatre (Hammersmith), Queens Theatre, Criterion Theatre, King's Head Theatre, Royal Court Theatre, Apollo Theatre, New End Theatre,
On television, in 1969, she appeared in the second episode of series 1 of the Doctor in the House for London Weekend Television. She also starred as the eponymous heroine in the BBC production of Moll Flanders (1975) and also appeared alongside John Stride in the Yorkshire Television series Wilde Alliance in 1978.
She played Queen Margaret of Anjou in the BBC Television Shakespeare adaptations of Henry VI, Part 1, Henry VI, Part 2, and The Tragedy of Richard III.
She is the mother of British television celebrity Ben Fogle with her second husband, veterinarian Bruce Fogle.