Kevin McNally
Last updated 09 January 2020
Acting Credits

expand all 4 roles

4 credits in
1 entry
2 credits in
1 entry
1 credit in
1 entry
3 credits in
3 entries
(this image appears for illustrative purposes only and no attempt is made to supersede any copyright attributed to it)
Kevin McNally
Born: Friday 27th April 1956 (age: 67)




Kevin McNally is an English actor who has worked in theatre and radio extensively as well as in film and television.
He played Hugo Lang in the Doctor Who serial The Twin Dilemma.
Born in Bristol, McNally spent his early years in Birmingham, attending Redhill Junior School on Redhill Road in Hay Mills and Mapledene Junior School (now Mapledene Primary School) on Mapledene Road in Sheldon. He went to Central Grammar School for Boys on Gressel Lane in Tile Cross. His first professional job, at the age of 16, was at the Birmingham Rep. In 1973 he was awarded a scholarship to attend the Royal Academy of Dramatic Art where, in 1975, he won the Best Actor Bancroft Gold Medal.
His most famous role is Joshamee Gibbs in the Pirates of the Caribbean films. He is also one of the three actors who starred in all four films.
Additional Details
Toby's guest this time has traversed the spaceways and the high seas. A one-off guest star with an impressive CV outside of Doctor Who, they discuss looking like "a dream sequence char-lady", two of the worst actors you would ever hope to see and auditioning half cut on vodka.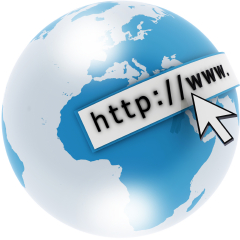 Credit: Big Finish