Nigel Humphreys
Last updated 27 July 2014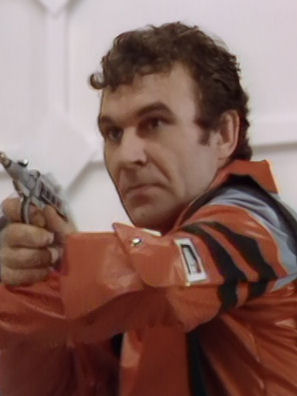 (this image appears for illustrative purposes only and no attempt is made to supersede any copyright attributed to it)
Nigel Humphreys
Born: 1951 (age: 71)


Nigel Humphreys is a British actor, best known for his television work.
His most prominent roles include Dickie Fleming in Coronation Street and PC Pete Dodds in Softly, Softly: Taskforce.
Other credits include: Dixon of Dock Green, Z-Cars, The Expert, Warship, The Sweeney, Blake's 7, The Professionals, Minder, The Gentle Touch, Doctor Who (in the serial Warriors of the Deep), All in Good Faith, Pulaski, No Job for a Lady, The Bill and Birds of a Feather.