John Gorrie
Last updated 09 January 2020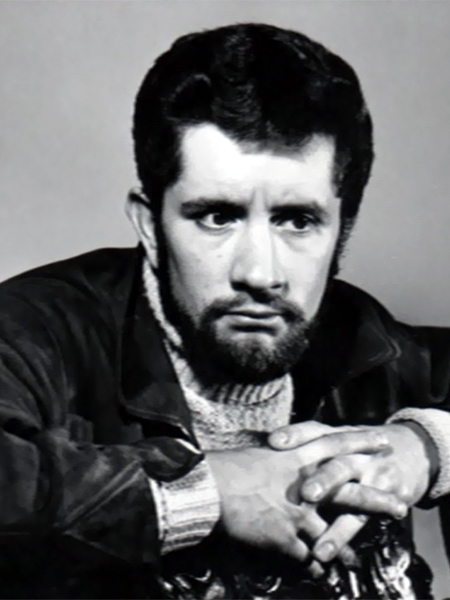 (this image appears for illustrative purposes only and no attempt is made to supersede any copyright attributed to it)
John Gorrie
Born: Thursday 11th August 1932 (age: 91)


John Gorrie (born  in Hastings, East Sussex, England) is a director.
He directed the 1964 story The Keys of Marinus. 
He started out as an actor before becoming assistant floor manager at the BBC. He attended BBCs director's course in early 1963 and his first jobs as a director were for the soap opera Compact and the anthology series Suspense.
Gorrie also directed episodes of Out of the Unknown, Edward the Seventh (which he also co-wrote), Play of the Month, Play for Today, and Tales of the Unexpected. Gorrie also directed John Osborne's adaptation of Wilde's novel The Picture of Dorian Grayin 1976.
In 1979, John Gorrie directed two classics: Shakespeare's Twelfth Night (taping dates May 16-21, first transmitted in the UK on 6 January 1980), and The Tempest (taping dates July 23-28, first transmitted in the UK on 27 February 1980) in the BBC Television Shakespeare project.
Biography from the Wikipedia article, licensed under CC-BY-SA