Leon Vickers
Last updated 27 July 2014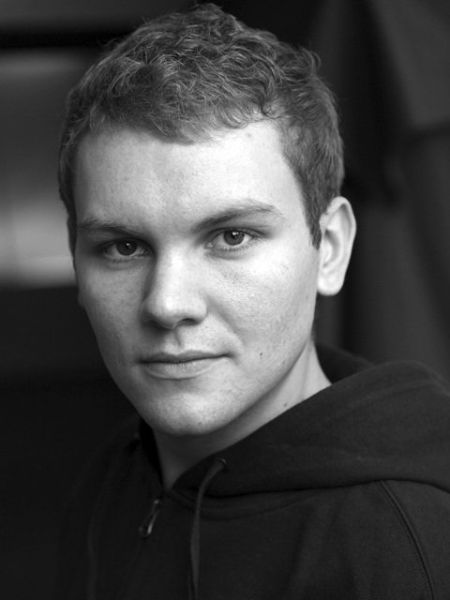 (this image appears for illustrative purposes only and no attempt is made to supersede any copyright attributed to it)
Leon Vickers

Leon Vickers graduated from The Royal Scottish Academy of Music and Drama and is a native Londoner. 
Vickers' credits include LAID OFF directed by Zam Salim, GARROW'S LAW for BBC Scotland, BEING VICTOR for Shed Media Scotland, RASPBERRY at the Oran Mor, SUB OPERA for Proud Exposure, THE FAMILY at The Arches, BLOOD MARKED for the New Works Festival and WHAT WE KNOW for The Traverse. He has also completed a one year film program at The New York Film Academy. 
He was nominated for the 2010 annual Spotlight Prize for graduating drama students.