Euros Lyn
Last updated 27 July 2014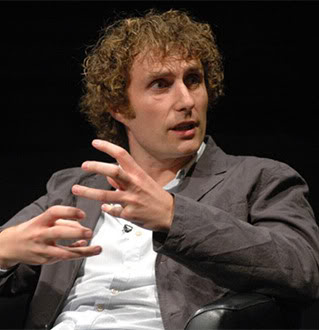 (this image appears for illustrative purposes only and no attempt is made to supersede any copyright attributed to it)
Euros Lyn
Born: 1971 (age: 52)



Euros Lyn is a television director. 
To date, he has directed nine episodes of Doctor Who. He won the BAFTA Cymru award for Best Director for "Silence in the Library" and the 2007 Hugo Award for Best Dramatic Presentation, Short Form for "The Girl in the Fireplace". He also directed David Tennant's last episodes of Doctor Who.
In 2008, he directed Children of Earth, the five episode Torchwood mini-series.
In 2007, he directed the first episode of George Gently, based on the Inspector Gently novels by Alan Hunter, for BBC One. Adapted by Peter Flannery, the drama starred Martin Shaw and was shot in Dublin, Ireland. He has also directed four episodes of the long-running BBC medical drama Casualty.
A Welsh-speaker, he has won the Best Director category at the BAFTA Cymru Television Awards three times.