Dee Robson
Last updated 27 July 2014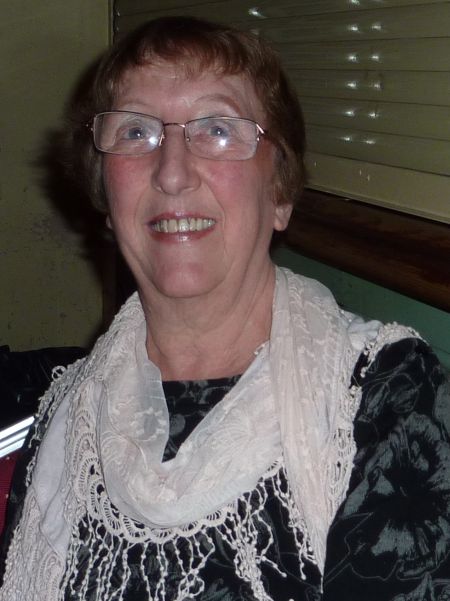 (this image appears for illustrative purposes only and no attempt is made to supersede any copyright attributed to it)
Dee Kell

Dee Robson is a former costume designer for the BBC. 
She designed costumes for the Doctor Who serials Arc of Infinity and Terminus. She also designed costumes for Blake's 7 and The Hitchhiker's Guide to the Galaxy TV series.
Robson was born in Liverpool, studied art at the Southport School of Fine Arts, Lancashire, and design for the theatre at the Wimbledon College of Art. She is now based in London. The inspiration for her monster and costume designs comes from many sources, such as Russian ballet and Memento mori statues. 
Robson worked for a time under the fashion designer Mary Quant and her style continues to reflect the clarity and directness of fashion drawing. No compilation of her works exist due to copyright issues, but she owns a vast portfolio. She has worked for some of Britain's leading theatres: