Finn Jones
Last updated 09 January 2020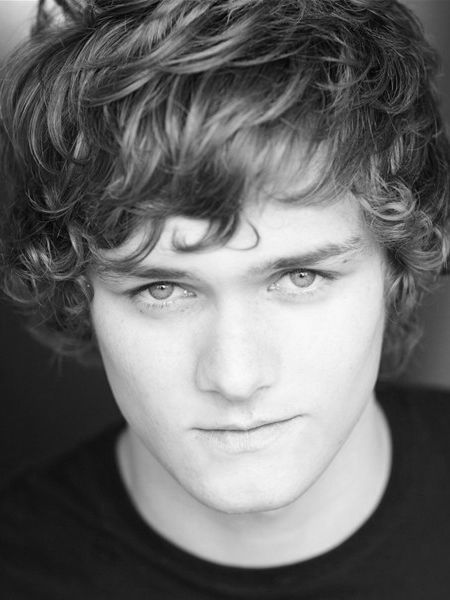 (this image appears for illustrative purposes only and no attempt is made to supersede any copyright attributed to it)
Terence Jones
Born: Thursday 24th March 1988 (age: 34)




Finn Jones is an English actor, best known for his role as Ser Loras Tyrell, The Knight of Flowers, in the HBO series Game of Thrones.
Jones played Santiago Jones in the Doctor Who spin-off The Sarah Jane Adventures in the story Death of the Doctor alongside Katy Manning as former Doctor Who companion Jo Grant and Matt Smith as the Eleventh Doctor.
In October 2009,Jones appeared in the second series of Hollyoaks Later. In January 2010, he played Tim Hebdon in the 11th series of Doctors.
On April 1/8 2010, Finn appeared in two episodes of The Bill playing Commander Lisa Kennedy's (played by Julie Graham) son Mark Kennedy. In the same month he finished filming for a new online drama called The Curfew commissioned by Channel 4 and produced by BAFTA award winning company LittleLoud Productions.
On June 19, 2010, it was announced that Jones would be appearing in Game of Thrones, the HBO adaptation of George R R Martin's A Game of Thrones, as Loras Tyrell.
Jones is a member of the London based collective called Human Effort.