Richard Wisker
Last updated 19 April 2015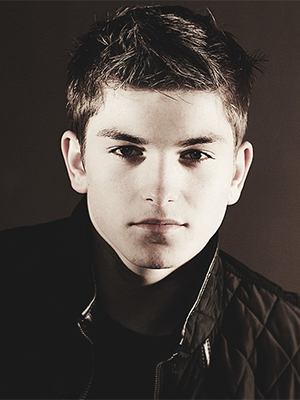 (this image appears for illustrative purposes only and no attempt is made to supersede any copyright attributed to it)
Richard Wisker




Richard Wisker is an English actor, presenter, singer and musician best known for his role as Liam O'Donovan in Tracy Beaker Returns. He is currently a presenter on CBBC entertainment series Friday Download.
He played George Woods in The Sarah Jane Adventures story Lost in Time.
Wisker made his TV debut in 2008 when he guest starred as "Mason Kemble" on British police drama The Bill in a two-part story called "Hold Me Tight". He later returned to television as Jono Blake in Law & Order: UK, as another guest star, for one episode.
In 2010, Wisker was nominated for a children's BAFTA for Best Actor.
In early 2012, Richard released his debut single named 'Broken'.