Amara Karan
Last updated 09 January 2020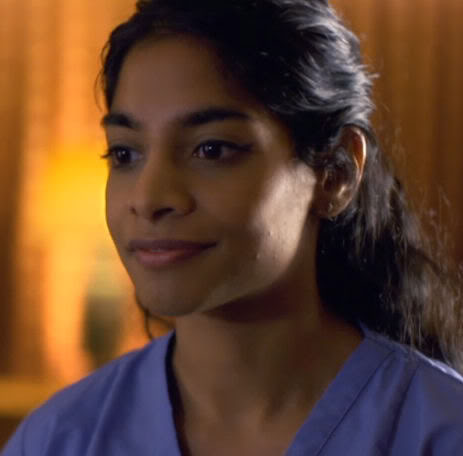 (this image appears for illustrative purposes only and no attempt is made to supersede any copyright attributed to it)
Amara Karunakaran
Born: Sunday 1st January 1984 (age: 38)


Amara Karan was born in London, England to Sri Lankan Tamil parents who had emigrated to England from Zambia two years before she was born. She was born and grew up in Wimbledon, a suburb in the southwestern part of London, and attended Wimbledon High School.
She studied at St.Catherine's College, Oxford.
She made her film debut as the love interest in Wes Anderson's The Darjeeling Limited. The film premiered at the 2007 Venice Film Festival. 
Her second film role was as Peaches in the St Trinian's film which had a general release in the UK on December 21, 2007.