Isabella Blake-Thomas
Last updated 27 July 2014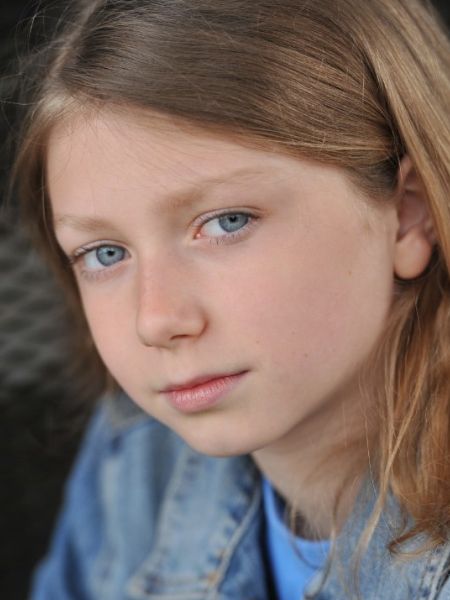 (this image appears for illustrative purposes only and no attempt is made to supersede any copyright attributed to it)
Isabella Blake-Thomas




Isabella Blake-Thomas is known as the presenter of the CBeebies series Green Balloon Club, a role she started at aged 5. Television roles have included playing Violet-Elizabeth Bott in the 2010 adaptation of Just William, and Annabelle Crumb in the 2012 dramatisation of Mr. Stink.
Filmwise, she appeared as Izzie in Johnny English Reborn, and as the lead as Julie in Little Glory.
She is an ambassador for the Youth Food Movement.