Christian Brassington
Last updated 09 January 2020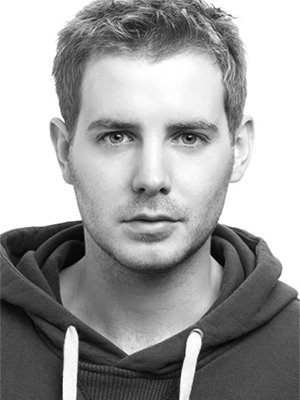 (this image appears for illustrative purposes only and no attempt is made to supersede any copyright attributed to it)
Christian Brassington
Born: Thursday 6th June 1985 (age: 36)



Christian Brassington is an English actor. He trained at the Webber Douglas Academy of Dramatic Art.
He attended Basingstoke Stage School, run by Brassington's father, Colin Flaherty.
In 2009, Brassington portrayed a young Boris Johnson in the More4 drama documentary When Boris Met Dave having previously played a young Tony Blair for Channel 4. In November 2013 he appeared in the one-off 50th anniversary comedy homage webcast The Five(ish) Doctors Reboot.
He played Alfred Stahlbaum in the Big Finish
Doctor Who
audio story
The Silver Turk
.
He is married to Jennie Fava and is friends with David Tennant, with whom he co-starred in St Trinians 2. As of 2013 he is working on developing a feature film script and a TV series with his good friend Georgia Moffett. He is godfather to Tennant and Moffett's youngest child, Wilfred.
Biography from the wikipedia and TARDIS Data Core article, licensed under CC-BY-SA