Tim McInnerny
Last updated 09 January 2020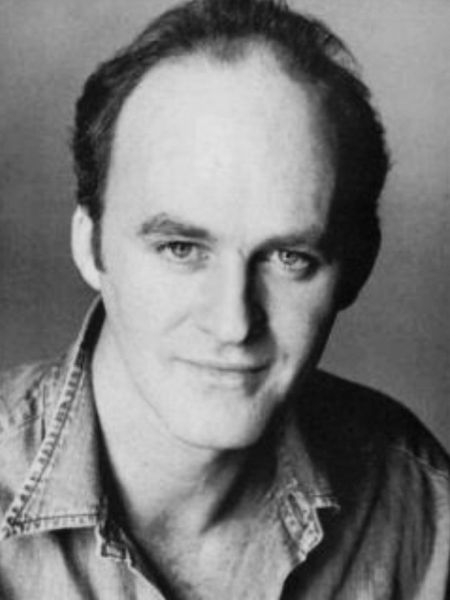 (this image appears for illustrative purposes only and no attempt is made to supersede any copyright attributed to it)
Timothy L. McInnerny
Born: Tuesday 18th September 1956 (age: 67)



Tim McInnerny is an English actor. 
One of McInnerny's first roles was the bumbling aristocrat Lord Percy Percy in the The Black Adder during the early 1980's. He reprised his role in the second series Blackadder II but declined to do so for the third series for fear of being typecast, though he did make a guest appearance in one episode. The following year, he returned to the cast for the fourth series Blackadder Goes Forth as CaptainKevin Darling, the cowardly aide of Stephen Fry's General Melchett, alongside Rowan Atkinson and Tony Robinson.
McInnerny has also starred in various films including Wetherby, 101 Dalmatians, where he was reunited with Blackadder co-star Hugh Laurie, and Notting Hill, written by Blackadder creator Richard Curtis.
Besides television, McInnerny also does dramatic works. He played Dr. Frank-N-Furter in the 1990 West End production of The Rocky Horror Show. His performance can be heard on the soundtrack album of this production. He was cast in Pravda alongside Anthony Hopkins. In summer 2007, he played Iago in Othello at Shakespeare's Globe on Bankside in London and in 2010 Tiberius in a radio adaptation of I, Claudius.
In 1989, he co-starred with Kate Bush in the music video for her song "This Woman's Work". He also appeared in the Westlife video for "Uptown Girl", along with Robert Bathurst, Crispin Bonham-Carter, Ioan Gruffudd and James Wilby. In 2006 he starred in One Day, a short film shown at various international film festivals.