Barbara Murray
Last updated 09 January 2020
(this image appears for illustrative purposes only and no attempt is made to supersede any copyright attributed to it)
Barbara Ann Murray
Born: Friday 27th September 1929
Died: Tuesday 20th May 2014 (age: 84)


Barbara Murray is an English actress. She was married to the actor John Justin and had three daughters, but they divorced in 1964
She played Lady Madge Cranleigh in the 1982 Doctor Who story Black Orchid.
Murray had a very busy career in the 1940s and '50s as a fresh-faced leading lady in many British films such as Passport to Pimlico (1949) and Meet Mr. Lucifer (1953). Film work continued into the 1960s (including a role in the Tony Hancock film The Punch and Judy Man) but she was to appear more frequently on television, and is possibly best known for her role as Lady Pamela Wilder in the 1960s drama series The Plane Makers (and the sequel, The Power Game).
Her other TV credits include: The Escape of R.D.7, Danger Man, The Saint, Department S, Strange Report, The Pallisers, The Mackinnons, Albert and Victoria and The Bretts.
Obituary: The Guardian
Additional Details
Barbara Murray chose the following tracks as her island discs:
Frederick Delius - The Walk to the Paradise Garden (from A Village Romeo and Juliet)
Richard Wagner - Love Duet (from Tristan und Isolde) [favourite]
The Treorchy Male Voice Choir - Cwm Rhondda
Rex Harrison - A Hymn To Him
The BBC Concert Orchestra - The Plane Makers March
Dionne Warwick - Anyone Who Had a Heart
The Beatles - If I Fell
Giacomo Puccini - In questa Reggia (from Turandot)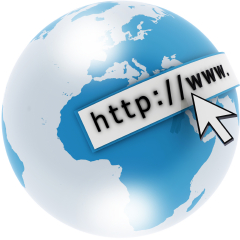 Credit: BBC