Bernard Horsfall
Last updated 09 January 2020
Acting Credits

expand all 6 roles

1 credit in
1 entry
3 credits in
1 entry
1 credit in
1 entry
6 credits in
1 entry
4 credits in
1 entry
1 credit in
1 entry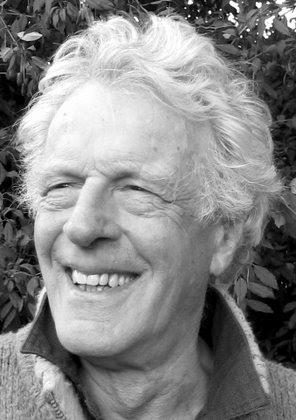 (this image appears for illustrative purposes only and no attempt is made to supersede any copyright attributed to it)
Bernard Horsfall
Born: Thursday 20th November 1930
Died: Tuesday 29th January 2013 (age: 82)


Bernard Horsfall is a British actor.
He had several roles in Doctor Who. His first part was as Lemuel Gulliver in The Mind Robber (1968). His other appearances were as a Time Lord inThe War Games (1969), Taron in Planet of the Daleks (1973) and Chancellor Goth in The Deadly Assassin (1976). All four of these serials were directed by David Maloney.
Horsfall was born in Bishop's Stortford, Hertfordshire. He has appeared in many television and film roles including: Guns at Batasi (1964), On Her Majesty's Secret Service (1969), Enemy at the Door (ITV, 1978-1980), Gandhi (1982), The Jewel in the Crown (ITV, 1984), The Hound of the Baskervilles (ITV, 1988) and Braveheart (1995).
Horsfall also appeared, with a faked Swedish accent, as "Christianson" in an episode of "The Persuaders!" entitled "The Morning After" during 1972.
In 2003 he appeared in Davros - a Doctor Who audio drama produced by Big Finish Productions.
Biography from the Wikipedia article, licensed under CC-BY-SA