David Collings
Last updated 23 March 2020
Acting Credits

expand all 6 roles

4 credits in
1 entry
4 credits in
1 entry
3 credits in
1 entry
1 credit in
1 entry
4 credits in
1 entry
1 credit in
1 entry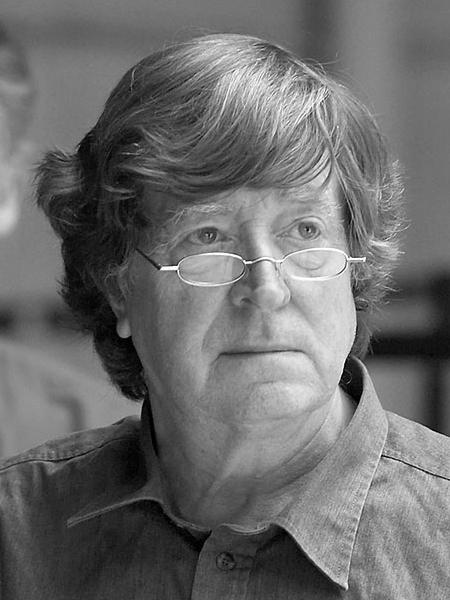 (this image appears for illustrative purposes only and no attempt is made to supersede any copyright attributed to it)
David C Collings
Born: Tuesday 4th June 1940
Died: Monday 23rd March 2020 (age: 79)


David Collings is an English actor. He has played various roles on television, including the leading dramatic role in Fyodor Dostoyevsky's Crime and Punishment in 1964 (with Associated-Rediffusion Television).
Collings has played historical characters such as Percy Grainger in Ken Russell's Song of Summer (1968), John Ruskin in The Love School (1975), a BBC series about the Pre-Raphaelites, and Sir Anthony Babington in Elizabeth R. In 1975 he portrayed William Wilberforce in the The Fight Against Slavery, and starred as William Pitt in Prince Regent in 1979.
He appeared three in the long-running British science fiction television series Doctor Who including Vorus in Revenge of the Cybermen, Poul in The Robots of Death and Mawdryn in the serial Mawdryn Undead. He has also played an alternate Doctor in one of the audio plays by Big Finish Productions in the Doctor Who Unbound series, Full Fathom Five.
Collings returned to the role of Poul, now named Paulus, in the episode Hidden Persuaders of the audio drama series Kaldor City.
On radio he portrayed Legolas in the BBC Radio 4 adaptation of The Lord of the Rings.
He also appeared as Deva in the final episode of Blake's 7 and as the character of 'Silver' in several of the Sapphire and Steel adventures.
He also appeared in the TV series Danger Man, Mystery and Imagination, UFO and Gideon's Way in which he played an emotionally disturbed man attacking young women in the episode The Prowler.
Collings played the character of Bob Cratchit in the 1970 film musical adaptation of Scrooge.
He did the voice acting for the Japanese television series Journey to the West, released in English-speaking countries as Monkey.
In 2006, Collings was the reader of the critically acclaimed recordings of The Complete Ghost Stories of M. R. James.
He is also noted for his children's television appearances including the role of Julian Oakapple in Midnight is a Place (1977). In 1989 he played Charn (the villain) in Through The Dragon's Eye and had a recurring role as the headmaster in Press Gang from 1989-1993.
He played the parts of Mortimer the Elder and Matrevis in the summer 2011 production of Edward II at the Royal Exchange, Manchester, which also featured Sam Collings.
Biography from the wikipedia article, licensed under CC-BY-SA