Foxes
Last updated 09 January 2020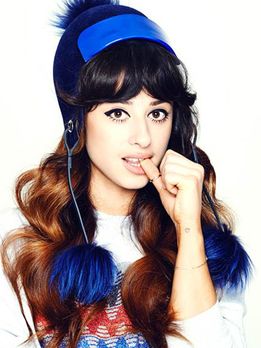 (this image appears for illustrative purposes only and no attempt is made to supersede any copyright attributed to it)
Louisa Rose Allen
Born: Saturday 29th April 1989 (age: 34)




Originally from Southampton, the British singer-songwriter Louisa Rose Allen is based in London. Using the stage name "Foxes", she started performing in 2011 and found fame featuring in the song "Clarity" from Zedd. The very successful song has led to her winning a Grammy Award for Best Dance Recording on 26th January 2014.
Her debut album is called "Glorious", and at the time of her filming a role in Doctor Who she was engaged on a UK tour for the album.
Additional Details
Foxes says the track she will perform on the new series of Doctor Who "might get released" as a single.
Asked if Doctor Who could get an album this year off the back of the track, the singer said: ''You never know''.
The 25-year-old, who is also taking on a role in the show, would not reveal many details about the character she was playing.
"I'm not the villain," she said.
Speaking at the Glamour Women of the Year awards, Foxes, whose real name is Louisa Rose Allen told Newsbeat that she hadn't revealed that she would be appearing in the show to her own mum.
She is hoping to get her own action figure though and added: "Yes, that would be the one, wouldn't it. That's where we want to be. No, it was really exciting, I'm a really big fan so it was great to be able to do that.
Steven Moffat, lead writer and executive producer of Doctor Who, said of the 25-year-old: "We are completely thrilled that the amazingly talented Foxes is joining us on board... Well, you'll see.
"Let's just say, the Doctor is finally catching up on his phone calls."
The Grammy award winning singer also said she thought the new Doctor, Peter Capaldi, was "really exciting and very confident".
She added: "He's got a charisma and a charm that's very exciting and fresh."
Foxes also said she isn't worried about having such a large acting role quite early on in her music career.
"I am going to stick to singing for a while. Because it's Doctor Who, I'm like sod it. It's fine."
The new series of Doctor Who will begin in August.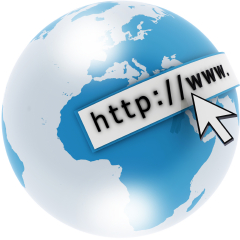 Credit: BBC Newsbeat