Jeremy Young
Last updated 20 May 2016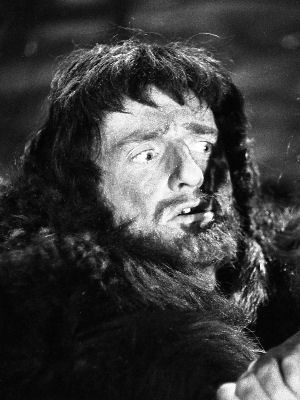 (this image appears for illustrative purposes only and no attempt is made to supersede any copyright attributed to it)
Jeremy Young
Born: 1934 (age: 87)


Jeremy Young is a British actor.
He is the last surviving cast member (excluding the original regulars) from the very first story (An Unearthly Child) of Doctor Who.
He was married to Kate O'Mara from 1961 to 1976;
He has numerous television credits, including the first story of Doctor Who, No Hiding Place, Adam Adamant Lives!, The Avengers, The Saint, Department S, Randall and Hopkirk (Deceased), Dixon of Dock Green, Z-Cars, Softly, Softly, Up Pompeii!, Doomwatch, The Sweeney, Space: 1999, The New Avengers, The Onedin Line, Minder, The Tripods, Rockliffe's Babies, Taggart, Cadfael, The Bill and Coronation Street.