Ralph Watson
Last updated 03 August 2021
Acting Credits

expand all 6 roles

1 credit in
1 entry
1 credit in
1 entry
4 credits in
1 entry
4 credits in
1 entry
1 credit in
1 entry
4 credits in
1 entry
(this image appears for illustrative purposes only and no attempt is made to supersede any copyright attributed to it)
Ralph Watson
Born: 1936
Died: Sunday 20th June 2021 (age: 85)


Ralph Watson (born 1936) has worked extensively in theatre, television and film for over fifty years .
In the '60s and '70s he appeared in four Doctor Who serials alongside three Doctors, working with Patrick Troughton twice. He played Generator Scientist in The Underwater Menace, Captain Knight in The Web of Fear, Ettis in The Monster of Peladon and Ben in Horror of Fang Rock.
In 2009 he returned to the BBC to record the audio commentary for the Doctor Who DVD Box Set "Peladon Tales" where he was reunited with fellow cast members Donald Gee and Nina Thomas, as well as Producer Barry Letts and Script Editor Terrance Dicks.
Biography from the Tardis Wiki article, licensed under CC-BY-SA
Additional Details
An interview with Ralph Watson conducted by Paul Hayes for BBC Radio Norfolk and broadcast on 24th February 2014 is available to listen to here: http://www.bbc.co.uk/programmes/p01st54b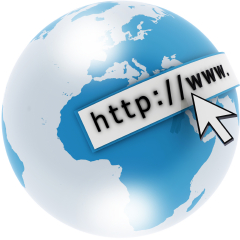 Credit: BBC Radio Norfolk/Paul Hayes