Love & Monsters
Story Number: 175 (2.10)
No of Episodes: 1



BBC One (United Kingdom):
First Broadcast: Saturday 17th June 2006
Running Time: 45 minutes, 5 seconds
Average Audience: 6.66 Million Average AI: 76
An ordinary man called Elton becomes obsessed with the Doctor and Rose and their mysterious blue box. But when his investigations lead him to the attentions of the enigmatic Victor Kennedy, this harmless hobby suddenly plunges Elton into a world of living nightmares.
Additional Details
Peter Kay, one of Britain's best-loved comedians, is the latest star to be cast in the eagerly awaited series two of Doctor Who.
However, Peter will be swapping his trademark gags for more serious acting, when he steps into the role of the cold and powerful Victor Kennedy later this month.
Russell T Davies says on the casting: "We are delighted to welcome Peter onboard the TARDIS!
"Casting of Peter came about after he wrote me the most brilliant letter to say how much he'd enjoyed series one of Doctor Who. From that point on we started talking about a guest appearance.
"However, this is not a comedy turn. Peter is a versatile actor who has appeared in Paul Abbott's Butterfly Collectors and The Secret Life of Michael Fry."
Peter will appear in episode ten of the new BBC ONE series, penned by Russell T Davies.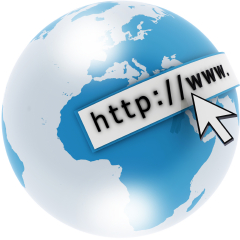 Credit: BBC Press Office