---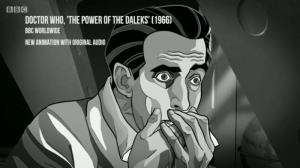 2 Nov 2016
World Premiere:
Wed 2 Nov 2016 - 10:30pm GMT [BBC2] (United Kingdom)
Running Time: 45 minutes

---
Evan Davis has the latest on the US presidential election and hears the views of Susan Sarandon.
There are also reports on UK inflation and prison reform and the Ukrainian fighter pilot who has returned home after being detained in Russia since 2014.
Plus the 80th anniversary of Britain's very first TV broadcast.