The Next Doctor
Story Number: 199 (4.14)
No of Episodes: 1



BBC One (United Kingdom):
First Broadcast: Thursday 25th December 2008
Running Time: 1 hour, 40 seconds
Average Audience: 13.10 Million Average AI: 86
Christmas Eve, 1851, and Cybermen stalk the snow of Victorian London. But when the Doctor meets another Doctor, the two must combine forces to stop the rise of the CyberKing.
Additional Details
This year's BBC Children in Need show on BBC One is to feature an exclusive preview of the forthcoming Doctor Who Christmas special.
The clip, from the special entitled The Next Doctor, will show the first two minutes of a brand new episode for the Time Lord, played by David Tennant.
This never-seen-before footage is a worldwide exclusive and will keep fans all over the globe wondering what's in store for the Doctor's next adventure.
Starring David Tennant and David Morrissey, the two-minute piece will broadcast as part of the BBC Children in Need show on Friday 14 November, BBC One, 7.00pm.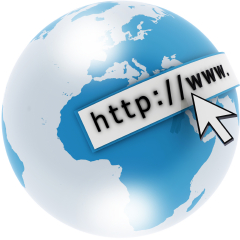 Credit: BBC Press Office