Dalek
Last update is unknown.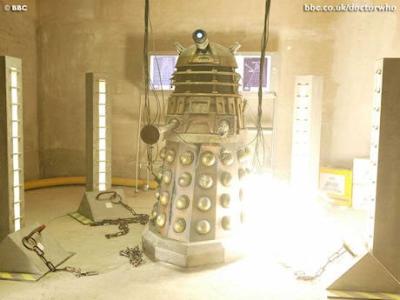 Dalek
Story Number: 161 (1.6)


No of Episodes: 1
First Broadcast: Sat 30 Apr 2005
Running Time: 45 minutes 20 seconds

Average Audience: 8.63 Million Average AI: 84
Beneath the salt plains of Utah, the billionaire collector Henry Van Statten holds the last relic of an alien race. When the Doctor and Rose investigate, they discover that the Doctor's oldest and most deadly enemy is about to break free. It's a fight to the death, with Rose caught in the middle.