School Reunion
Last update is unknown.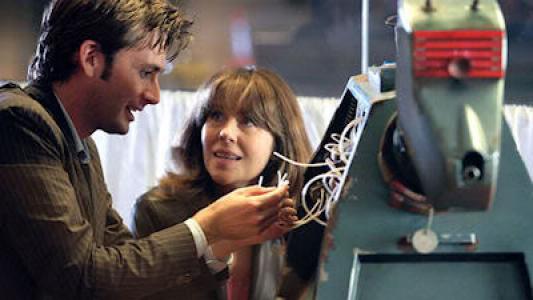 School Reunion
Story Number: 170 (2.3)


No of Episodes: 1
First Broadcast: Sat 29 Apr 2006
Running Time: 44 minutes 10 seconds

Average Audience: 8.31 Million Average AI: 85
A London school is haunted by strange, bat-like creatures at night. When the Doctor investigates, he finds an old friend, Sarah Jane Smith, already working undercover. As they confront their past, Rose discovers the true legacy of being a Time Lord's companion.